About Us: Meet the DYNASYSTECH Team
DYNASYSTECH is a team of fitness enthisaists and researchers, who are powered by a simple mission: Providing our readers with honest, and thorough reviews so they can make informed decisions before buying.
We're well-aware of the fact that fitness equipment can be very expensive. That's why we want to make sure you have all of the information you need to make the right choice, for you.
Every review we write is backed by a strict editorial policy and set of criteria that must be met before hitting "publish."
These review criteria include:
Thorough Research
Reading a Variety of Reviews: Positive & Negative
Using & Testing the Equipment Ourselves
Comparing Equipment to the Competition
Sharing the Most Up-to-Date and Accurate Information Available
We accomplish this by working as a team, and making sure we've met all of the criteria above before sharing what we've found with our readers.
Our team is led by…
Ethan Ellingson, Review Lead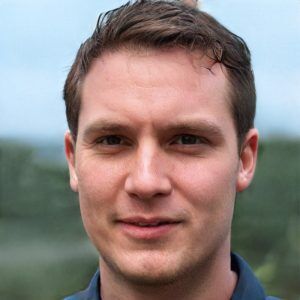 Hi, I'm Ethan, the founder and lead reviewer for DYNASYSTECH, a fitness review website. I have a background in personal training, currently hold a Master's degree, and have been working in the fitness space for more than two decades.
When I'm not working out, I enjoying staying active through things that are "fun." This include acitivties like golf, basketball, mountain biking, and whitewater rafting.
I love connecting with our readers. Be sure to connect with me on social media, or you can reach me personally at ethan@dynasystech.com
Connect with Ethan:
Instagram
YouTube
Facebook
Cheers, and here's to being healthy AND happy!