We may earn a commission from the companies mentioned in this post.
Aviron makes one of the coolest interactive rowing machines on the planet. While it typically comes with a pretty heft price tag, Black Friday and Cyber Monday offer two amazing opportunities to save big.
We're keeping a close eye on their holiday promotions, and will be frequently updating this page as new deals come in.
Here are their latest savings:
Aviron Black Friday and Cyber Week Deals for 2022
Join their A-Team and Get up to $300 Off
Here are some of the Aviron products you should be able to save on this holiday season:
Impact Series Rower Sale
The Impact Series Rower is lightweight and features their patented folding technology. This is the perfect interactive rower for those with smaller workout spaces, or anyone who just wants a rower that is sleek, compact, and easy to store.
Tough Series Rower Sale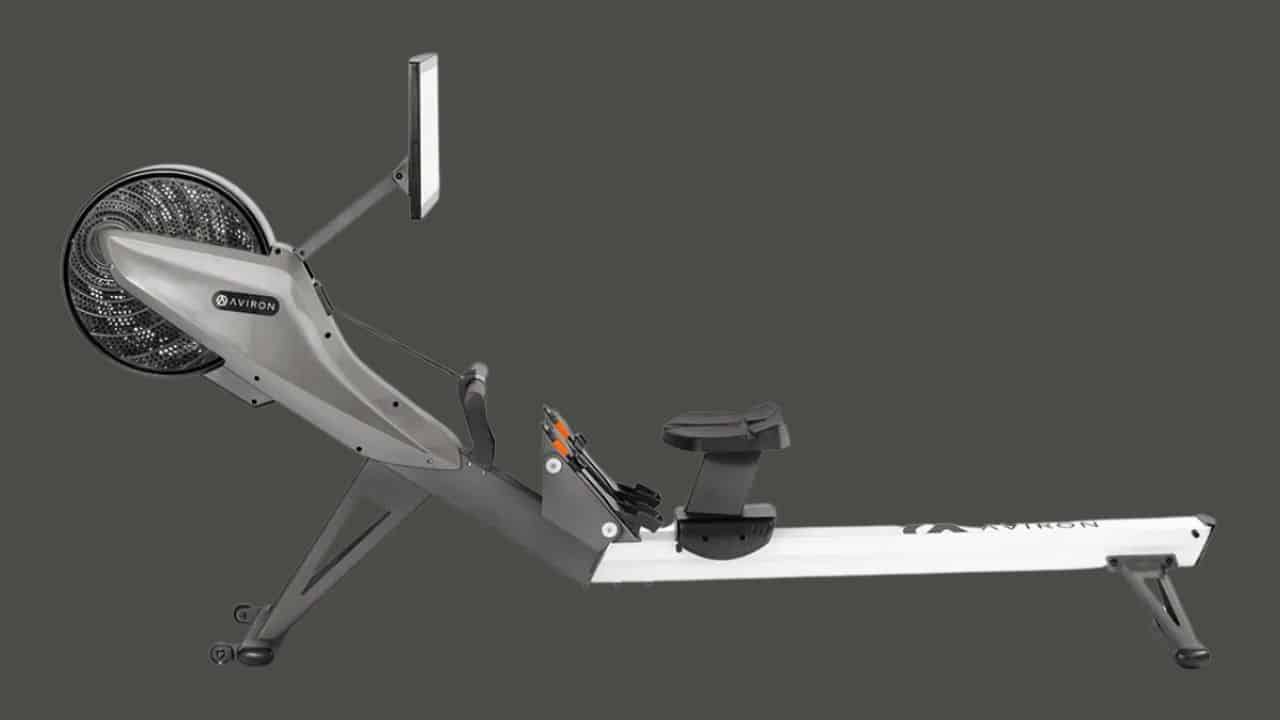 Aviron's Tough Series Rower is their top-of-the-line model, and built with "Toughness" in mind. It features a 507 pound weight limit and is packed full of all of their premium features.
Aviron Accessories Deals
Aviron currently features the following accessories that can be a great addition to your rowing experience:
Rower Mat
Hook & Loop Foot Straps
Lumbar Support Kit
If you're wanting to add these to your rowing machine purchase, Black Friday and Cyber Monday should be a great time to lock in some savings – check all Aviron deals here.